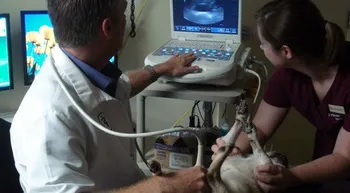 Our doctor has the ability to perform abdominal ultrasounds. This diagnostic procedure can help determine certain diseases as well as identify tumors or masses.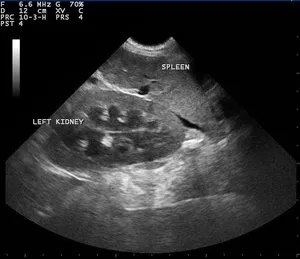 Th
e ultrasound also allows aspirates to be taken to help confirm diagnosis of illnesses.
The other benefit of being able to do ultrasounds is we can perform pregnancy scans on patients and check status of babies.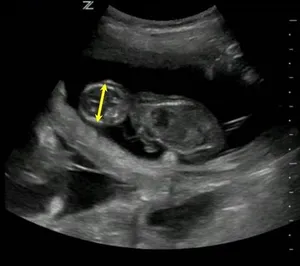 C.C.A.H. also works with a specialist who can visit the clinic and perform echocardiograms when needed.